Back in August I posted the following favorites to my Instagram, and wanted to have them live here on my blog as well.  Let's get to it!
PODCAST: The Lazy Genius
I may have talked about this one before, many times because I LOVE IT. It has changed my life, and is a continuous source of ideas to make life easier. If you have not checked it out yet DO IT NOW!  I have learned so much Kendra, and put so many of her systems into practice, it's amazing.  
You need a copy of her book, "The Lazy Genius Way" and her second book "The Lazy Genius Kitchen" which I am halfway through right now!
MOVIE: Chiara Ferragni Unposted on Amazon Prime
"Chiara Ferragni, the first fashion influencer in the world, reveals how the digital revolution has changed the business world, communication, fashion, culture, through a portrait in which she's the protagonist, both as a woman and as digital entrepreneur." - Quote from IMDB
Of course I am loving all the fashion and an inside peek!
DRINK: Topo Chico Hard Seltzer
This summer I tried the Margarita flavor, and it was so tasty!  On their website, I see they are launching Tangerine with Ginger, Blueberry with Hibiscus, and Lime with Mint!  I hope those are heading to Canada so I can try them!
MUSIC: "Harry's House" by Harry Styles
There's something wonderful about lounging on the deck at home, playing "Harry's House" out of our outdoor speakers while sipping a drink, enjoying the summer breeze and sunshine.  And oldie but a goodie - and it's available on Amazon on Vinyl!
RECENT PURCHASE: Ponyback Hat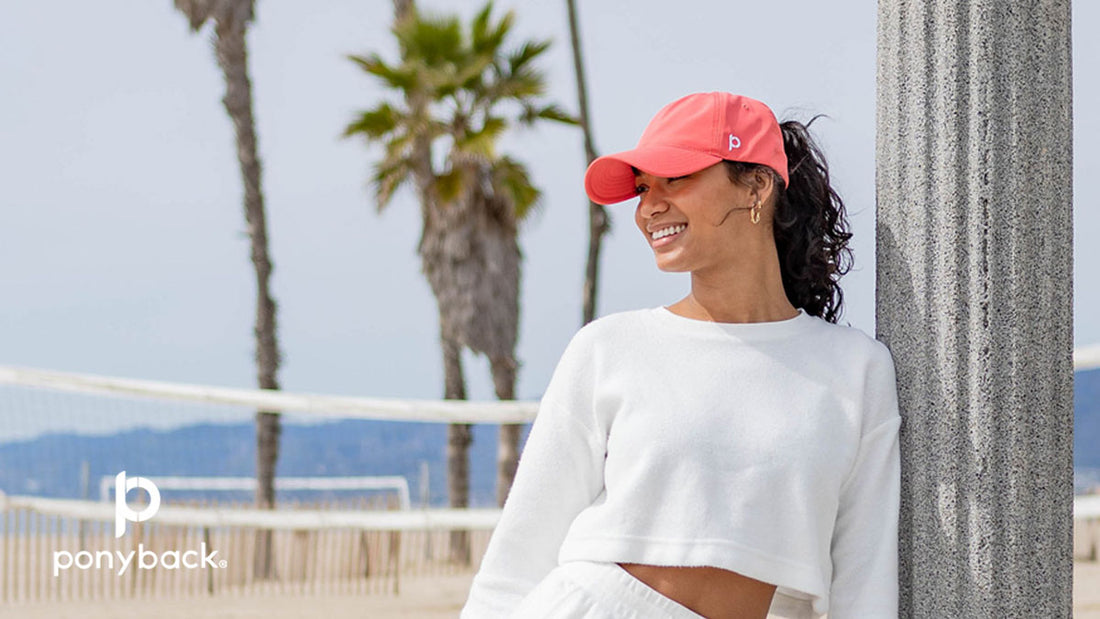 I finally bought the ponytail hat which is going to change my life - no more fighting my hair from high to low for a standard cap, I can just put on the ponyback no matter what style my hair is in. Win win.

Let me know if you have checked any of these out, I'd love to hear your thoughts!